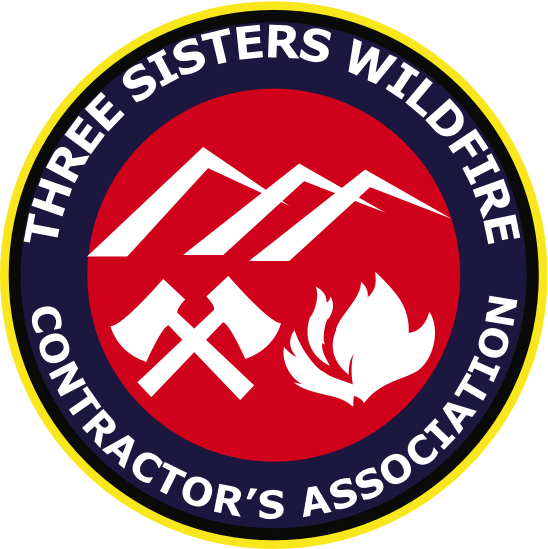 THREE SISTERS WILDFIRE CONTRACTORS ASSOCIATION
2022 WILDLAND FIRE TRAINING SCHEDULE
Most of our courses are scheduled in Sisters, Oregon.
Our classes are open to all and we invite you to attend any of the Wildland Fire training courses we offer below.  Registration for classes can be done via the Internet. If you have any training questions, please contact Dan Boettner at TSWCA 541-815-2030 or [email protected]   Students must have the appropriate prerequisites to attend certain courses. 
All our training courses are facilitated by certified instructors.  Please review the Reservation & Class Cancellation Guidelines prior to completion of your registration.